SafeSpace II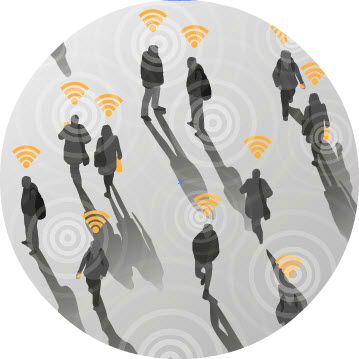 Keeping protection close
When you keep the SafeSpace II on or close to your body, such as in a pocket, it provides an extra layer of personal protection against EMFs that can affect the way you think and feel. Highly disruptive energy fields from cell phones and towers, high-voltage power lines, microwaves and other appliances, electric current and even the earth can cause a variety of health issues, from lack of energy to DNA damage.
The protective field the SafeSpace II sets up around your body reduces the toxic effects of harmful electromagnetic energies and a host of other ambient threats. By keeping your body's subtle energy and electrical system in balance, it helps you stay energized and strong throughout the day.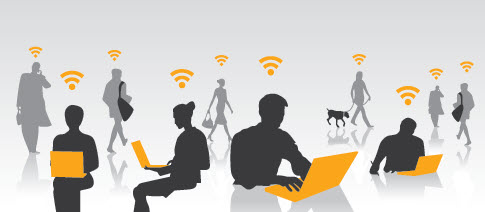 Stay protected around:
Computer areas and laptops
Wi-Fi in environments
Smart Meters
Airline travel…counters jet lag
Cars, trucks and more
How it works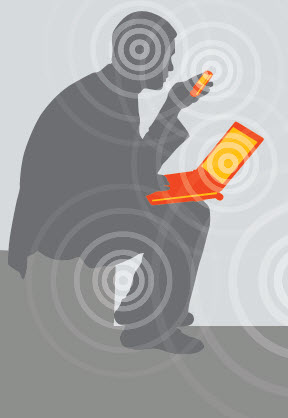 The SafeSpace II is permanently imprinted with a vibrational program encoded with specific frequencies to radiate a powerful field that protects you from the toxic effects of EMFs. The imprinted program is very stable, and it cannot be weakened, altered or neutralized. You can wear it, carry it in your pocket or purse, or use it as a keychain. It is especially effective in protecting against EMFs from Wi-Fi when you use your computer or tablet.
Try the SafeSpace II RISK-FREE for 30 days
All SafeSpace products have a 30-day money-back guarantee. If you are not completely happy with the product, return it within 30 days for a full refund.
Home & Office
Mobile & Travel
Outdoor Environment
Personal Protection